SUPPORT NEEDY PEOPLE IN AFGHANISTAN
"You are not a drop in the ocean. You are the entire ocean, in a drop" -Rumi
Partnership Afghanistan (Canada) is helping needy Afghan people this winter in Afghanistan. If you wish to donate, please reach out to us. You will receive your donation receipt.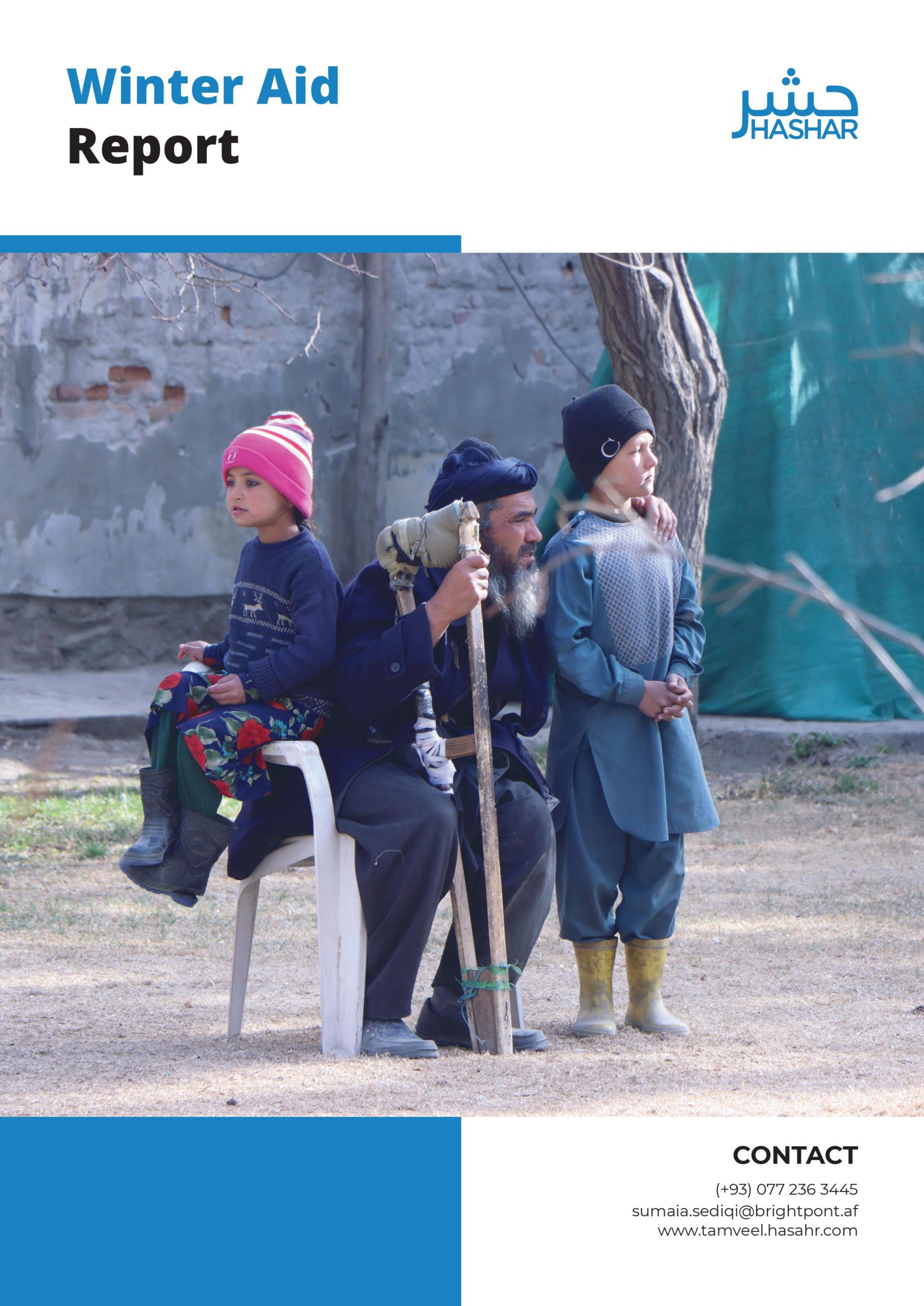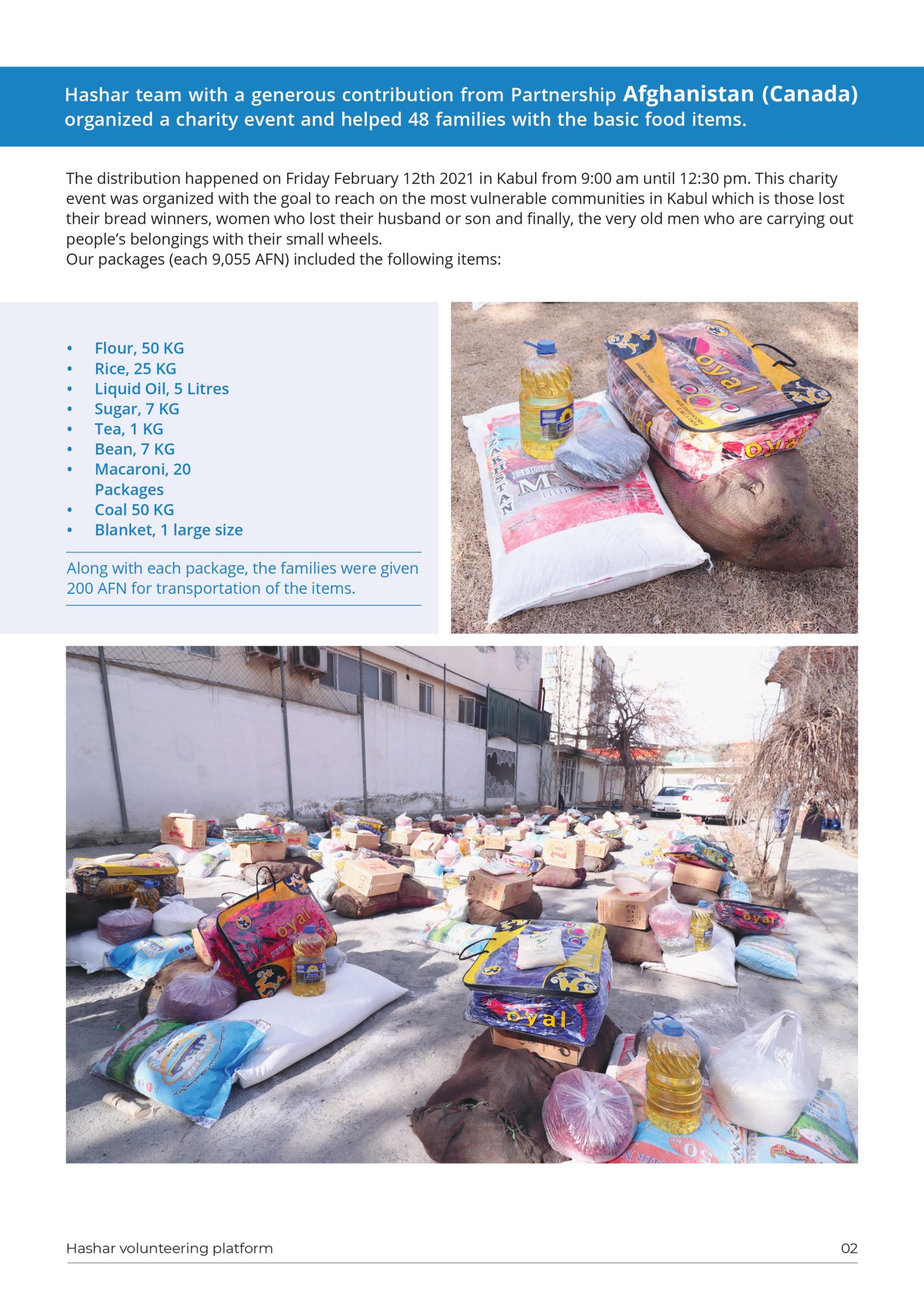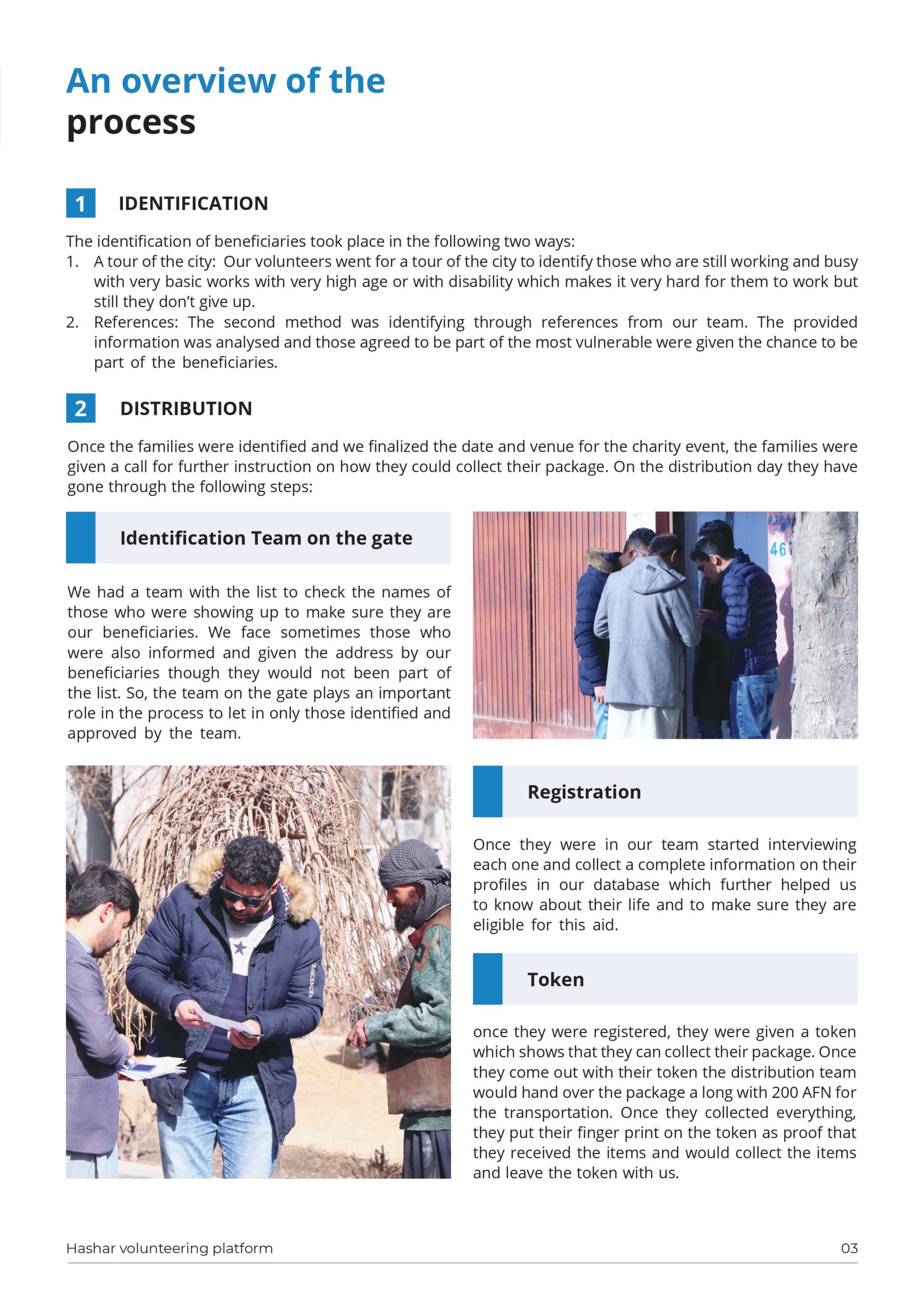 3 WAYS TO DONATE
1. Donate via check to:
Partnership Afghanistan (Canada)
1438 Chippendale Rd
West Vancouver, BC
V7S 2N6
2. Donation can be directly transferred to the PAC account. For this please contact us for bank info. [email protected]
3. Donation can be done via Paypal
We can send you a tax deductible receipt to the address  of the person who donated away.