CARAVAN TV
One of the major achievements of PAC is the one-hour TV program called "Caravan TV" that is broadcasted on OMNI. The main purpose of this TV program is to support the integration of new immigrants into Canadian society, introduce the non-Afghan Canadians to the culture of Afghanistan and to support the Afghan community in BC.
Caravan TV (and its past incarnation, Ariana TV) has produced and broadcasted about 1728 TV episodes over the past 6 years. Caravan TV is Canadian Radio-Television and Telecommunications Commission (CRCT) accredited television program.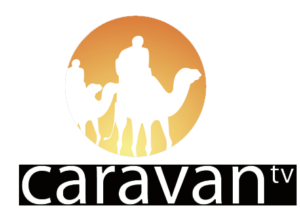 The only farmers left farming today are the most efficient ones.